Positions
On this page you'll find our positions on a number of organizational topics and on political and social developments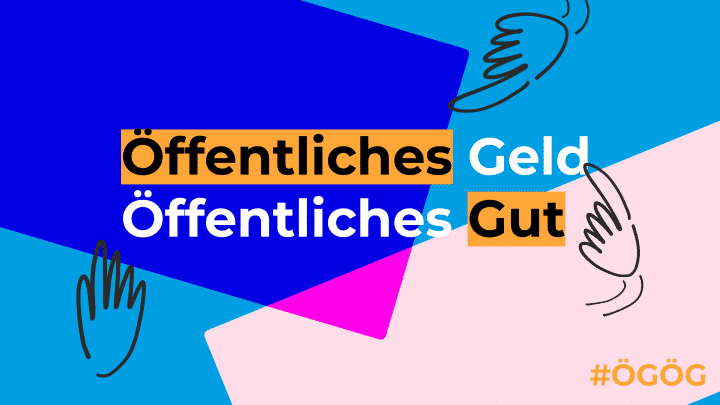 Public money? Public good!
Archival content, publicly commissioned software solutions, the digitized holdings of cultural institutions: All tax-funded content should be freely available to all citizens.
But to reach that goal, we need the right legal and political framework. That's why we advocate that official works should be placed in the public domain and that news content from public broadcasters should be freely available to everyone.
Click here for the full position paper (PDF, in German).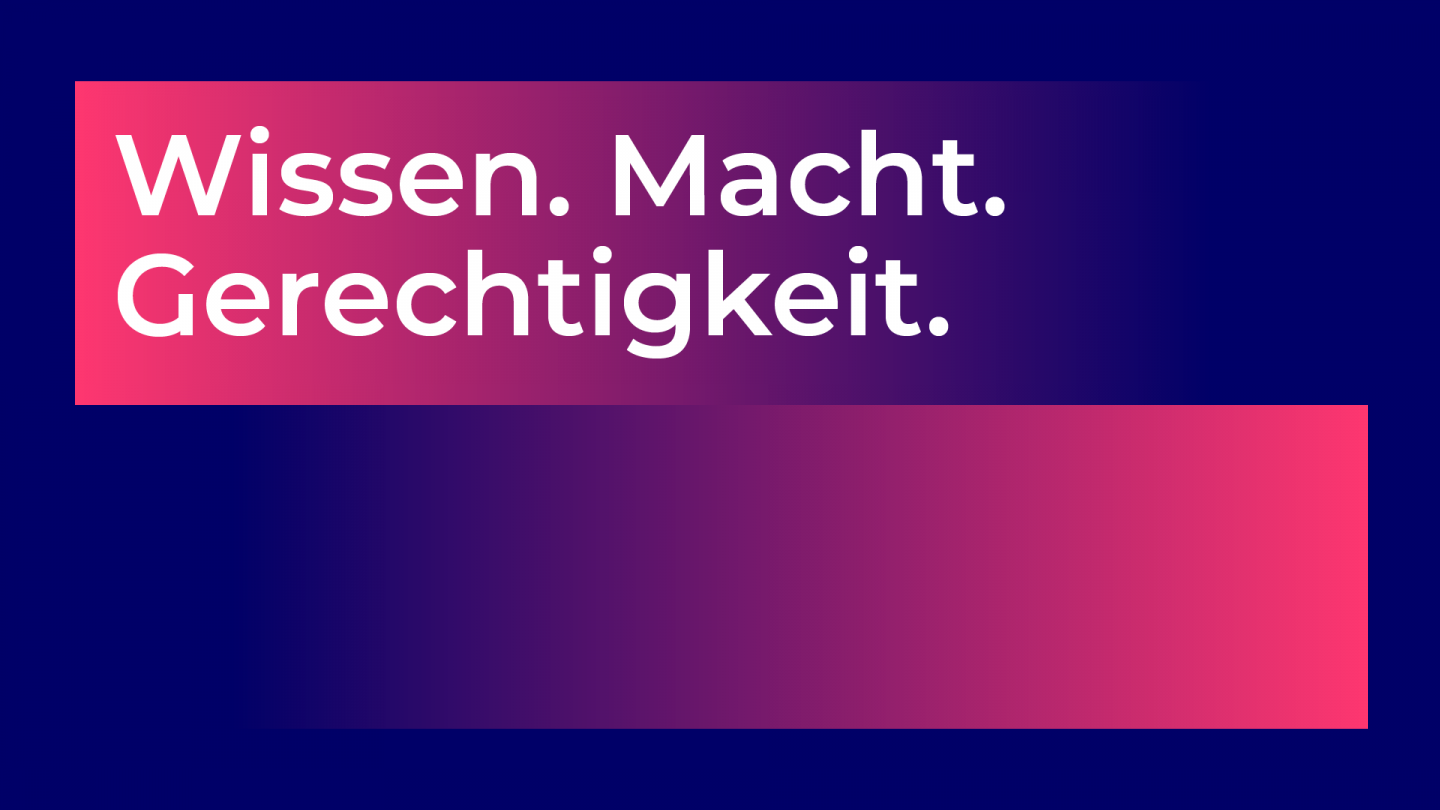 Knowledge equity: A level playing field for everyone
In its global strategy, the Wikimedia movement has set itself ambitious goals. Among them is the decision to place an even stronger focus on issues of justice. Along with numerous volunteers, Wikimedia Deutschland strive to give access to more people so they can participate.
This process is time-consuming. For more information about current projects and some context about knowledge equity, visit this page.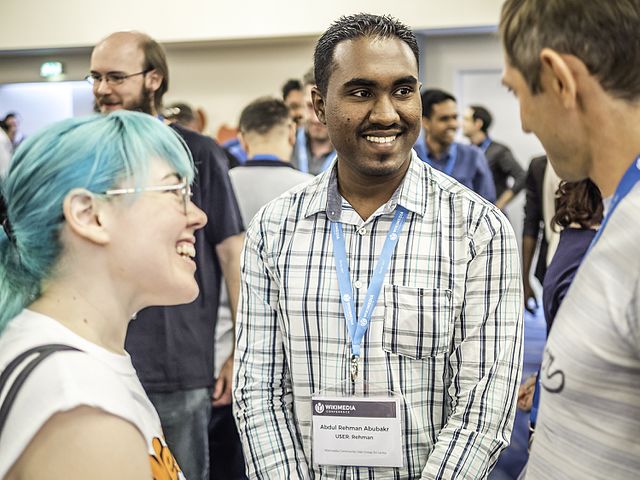 Digital volunteering eye-to-eye
Increasingly, community involvement is shifting to the internet. Wikipedia represents an impressive example of what this can look like. With over 2.3 million articles in the German-language project alone, Wikipedia makes encyclopedia-quality information freely available to anyone, anytime, anywhere.
But all this requires a stable political framework: Digital volunteering needs prioritization in government funding programs and recognition via the popularization of good examples. To support digital volunteering we also advocate for free content and open access to knowledge across the internet.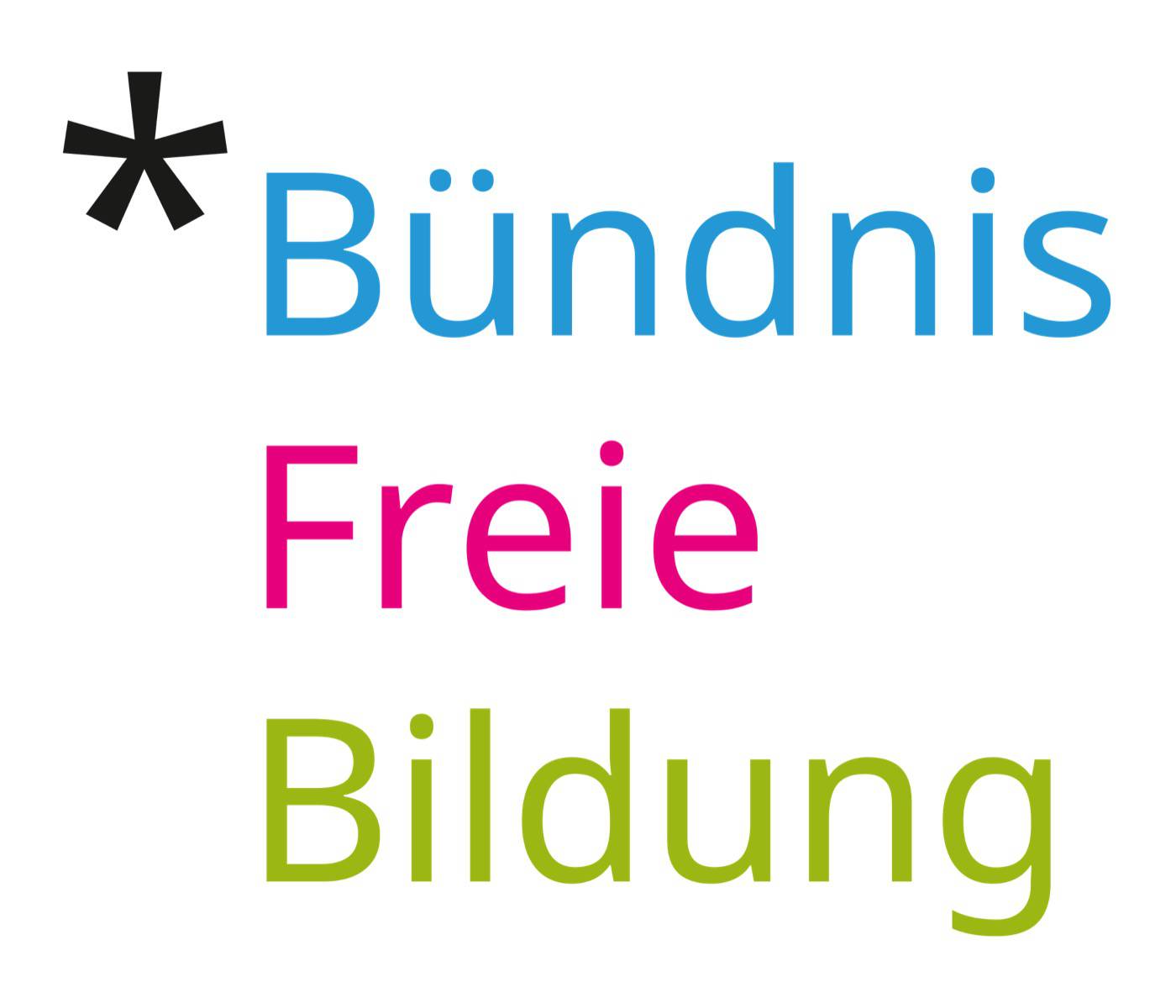 Digital education – Digital education for an open, digital society
Education is a human right and needs to be accessible, participatory and democratic. Thanks to digitalization, open education plays an even more decisive role in the quest for educational justice. For this we need robust social initiatives and – again – a stable political framework. For example, we're working hand in hand with the Free Education Alliance to ensure that publicly funded educational materials are released as Education is a human right and should be accessible, participatory and democratic. Open educational opportunities are a decisive factor for more educational justice due to the possibilities of digitization. This requires social initiatives and a stable political framework. Together with the Alliance for Free Education, for example, we are working to ensure that educational materials that are (co-)financed by public funds are released as OER (Open Educational Resources and made available in open formats as standard. and made available in open formats by default.
This position paper by the Free Education Alliance describes how best to promote participatory educational processes and enable participation for all.
Policy letter
Become a member
In order to be able to work sustainably for free access to knowledge, we depend on continuous financial support. Help us to do this! You can make an enormously important contribution for as little as 2 euros a month.