Apply now!
You and your team match our criteria and want to join this year's edition of the UNLOCK Accelerator? Amazing! We look forward to receiving your application below!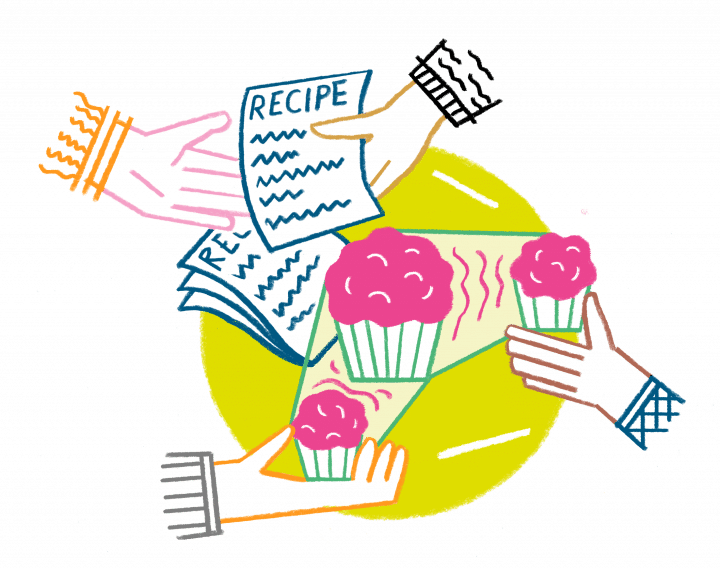 Before getting started, be sure to consult our program page and frequently asked questions. We select primarily based on your project idea as well as your team setup, so be sure to have all information at hand. But don't worry, you don't have to complete the form in one go. You can save your application at any time, have a coffee, and come back to it later.
Application is open until May 29th, 2022.
Note: We only require one application per team. Please select one person as the main applicant and enter the information of the other team members in the respective fields.
More detailed information on the application process can be found here.