WikidataCon 2021: A Sustainable Future for Wikidata – October 29th -31st, 2021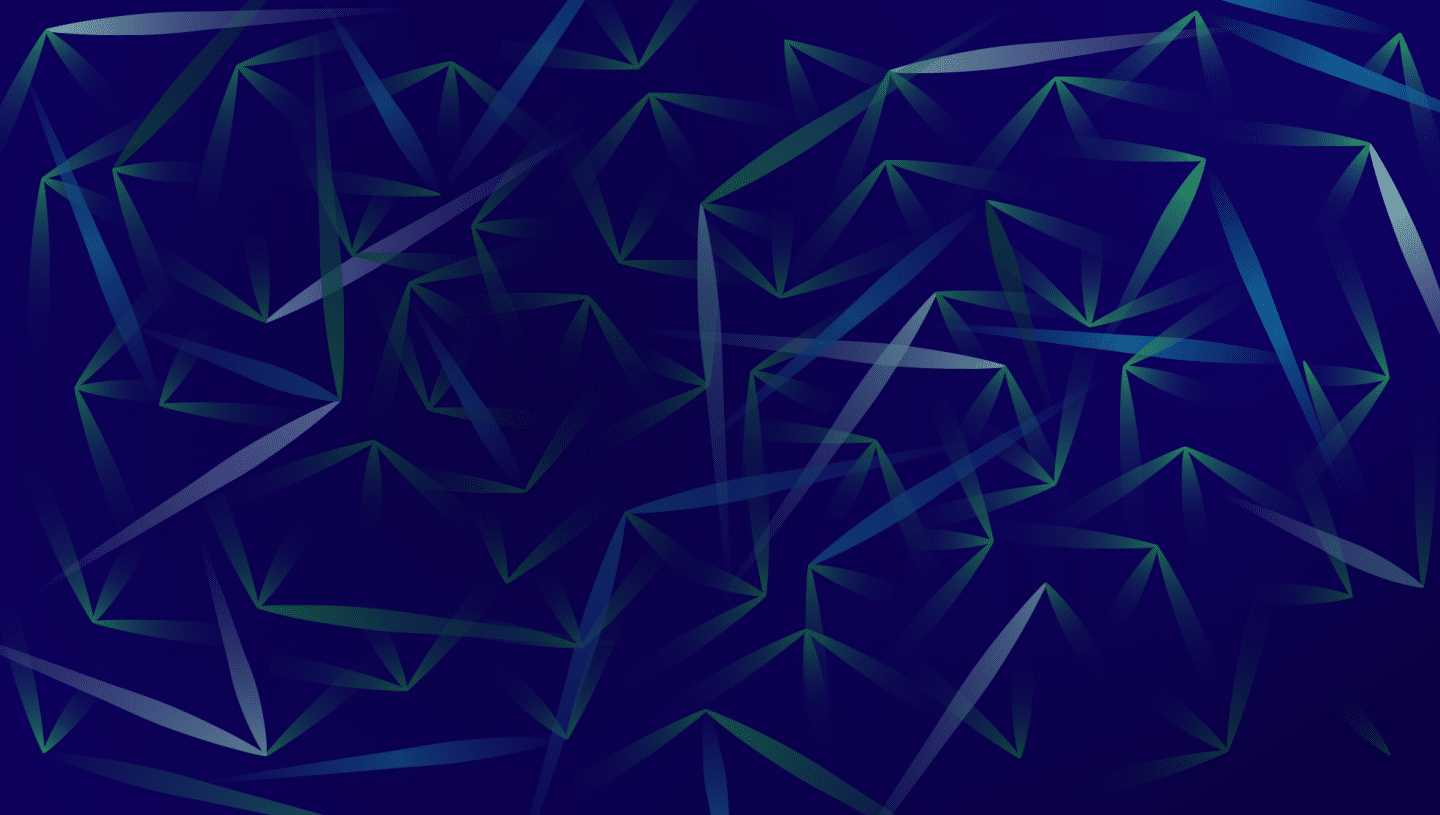 Wikidata is one of the largest sources of open data. A global community of volunteers located all over the world is continuously expanding the free knowledge base.
Over the course of three days, this community will meet to exchange ideas and knowledge and work on open data projects together. Find more information on WikidataCon 2021 here.
Clique aqui para a página em português.
Registration for the conference is now open. In order to access our conference space, attend the workshops and discussions, feel free to register here.
Sponsors of WikidataCon 2021

As a federal enterprise, the Deutsche Gesellschaft für Internationale Zusammenarbeit (GIZ) GmbH supports the federal German government in achieving its international cooperation objectives. Together, Brazil and Germany face global challenges such as preserving biodiversity and fighting climate change. The German Cooperation for Sustainable Development therefore operates primarily in two areas: Protection and Sustainable Use of Rain Forests as well as Renewable Energies and Energy Efficiency.

English:
Open Source is key to Google's foundations—as early as 2006, the company started an initiative to bring containers to the Linux Kernel. The Google Open Source Programs Office was started within Google to bring all the resources of Google to Open Source, and benefit from the value of this sector. Google has created dozens of open source projects, like Android, Kubernetes, and Golang, among others. Their commitment also includes partnering with open source organizations to fund projects; an example of this is the Wikimedia Deutschland partnership to develop Wikidata. Google also champions projects like schema.org, a collaborative initiative to create schemas for structured data on the Internet. They look forward to connecting at WikidataCon 2021 to share more about their contributions to Wikidata, and to explore other collaborations they could create together with the community.

The Graphiq Amazon Alexa team works to make Alexa smarter via a wide range of knowledge sources, including Wikidata, to share knowledge with the world via voice technology. The team is happy to support Wikidata's and Wikimedia's missions as a partner.

Best known for Mathematica and Wolfram|Alpha, Wolfram Research has been pioneering computational intelligence and scientific innovation for over three decades. Its growing family of innovative products is built on the Wolfram Language, a robust programming language with the largest collection of algorithms ever assembled.
It features the built-in knowledge of Wolfram|Alpha; semantic representation of dates, units and geolocations; access to relational databases and the semantic web; machine learning and neural networks; and computation on and visualization of graphs and networks.
The dedicated Wikidata functionality gives easy access to Wikidata entities to analyze and visualize its data and relations.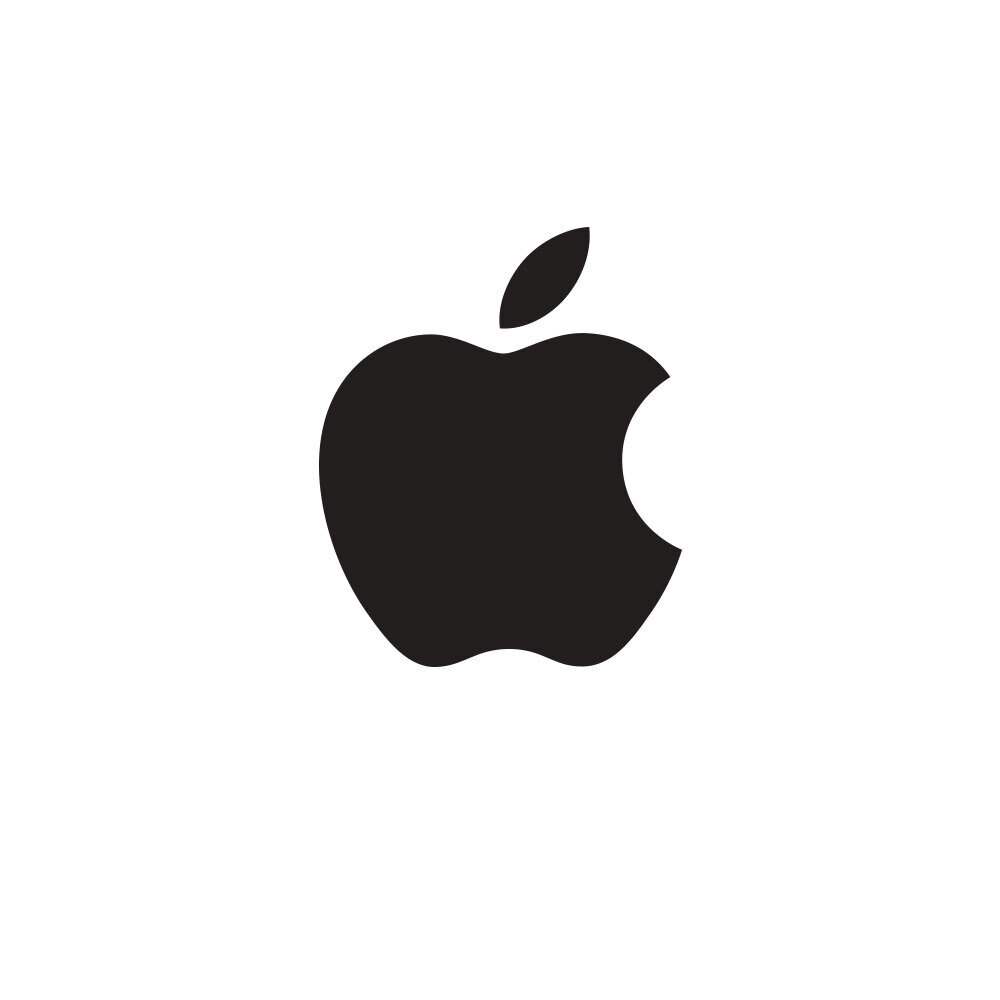 We're a diverse collective of thinkers and doers, continually reimagining what's possible to help us all do what we love in new ways. The people who work here have reinvented entire industries and the same innovation that goes into our products also applies to our practices — strengthening our commitment to leave the world better than we found it.