Election year 2021: Wikimedia Deutschland and digital policy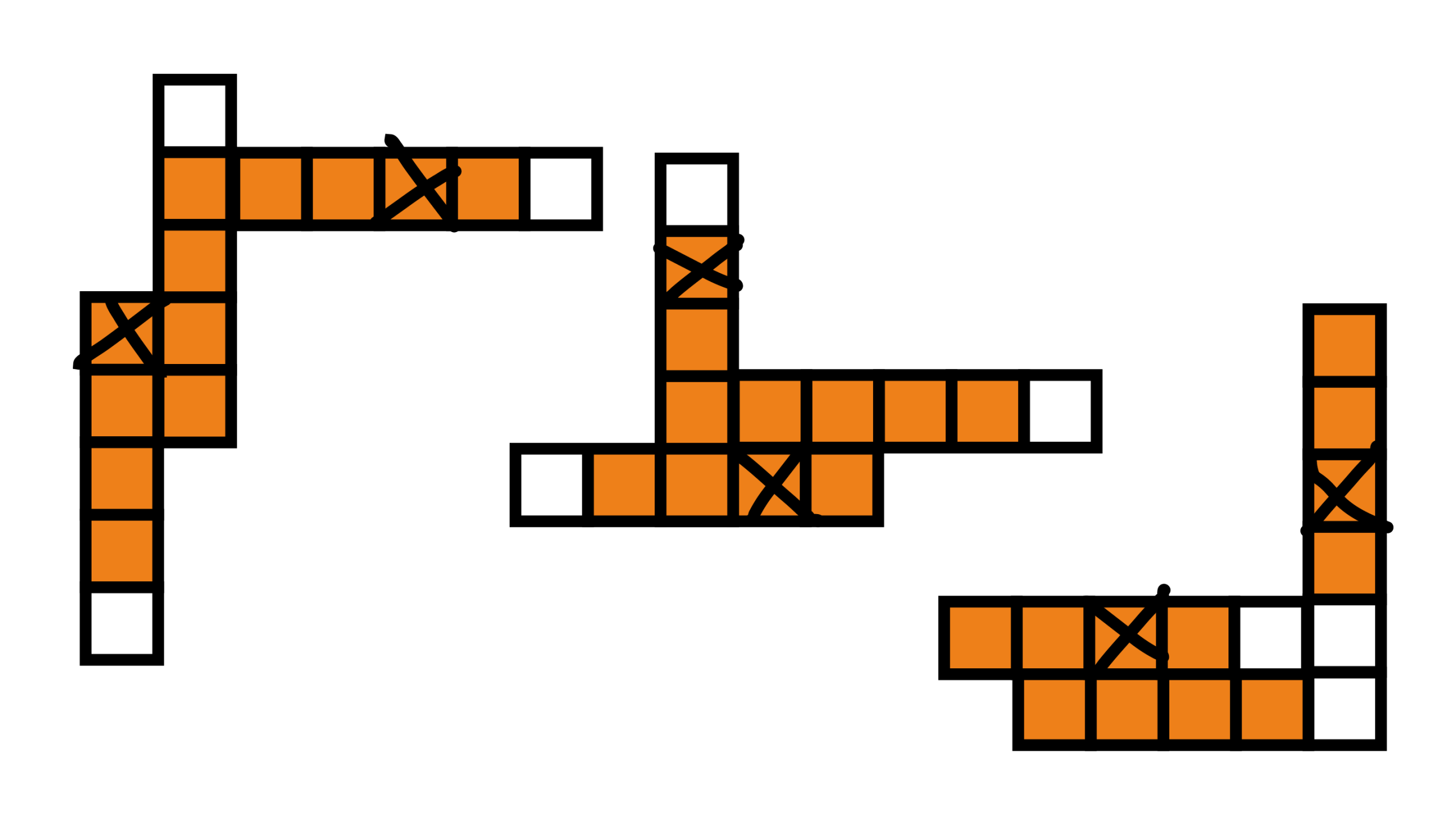 New alliances, reliable information around the federal election and a strengthening of digital volunteering: In the election year 2021, Wikimedia Deutschland was able to set a number of important digital policy accents. However, construction sites also remain.
On the computer keyboard, "F5" stands for reload – a new start – on the screen. The abbreviation also fits the alliance that has come together in 2021, connecting Wikimedia Deutschland, AlgorithmWatch, Gesellschaft für Freiheitsrechte, Open Knowledge Foundation and Reporters Without Borders to jointly advocate a new start in digital policy. The guiding principle of a democratic, open, inclusive and transparent data policy must be to "put the common good and services of general interest at the center," said Matthias Spielkamp of AlgorithmWatch in an article in the Tagesspiegel.
"Working together as F5, we can better bundle capacities," emphasizes Frank Böker, PR Manager Politics and Law at Wikimedia. This was already evident at the new alliance's first appearances – for example, at the German Internet Governance Forum (IGF-D) or at a digital policy roundtable with members of parliament after the 2021 federal elections, where F5 topics such as strengthening open source, protecting fundamental rights or modern platform regulation have already effectively enriched the debate.
FollowTheVote and Digital-o-Mat
The Bundestag election was a defining issue for Wikimedia Deutschland 2021 in several respects.
In the run-up to the election, for example, the app FollowTheVote was used to provide the best possible orientation and information. It allows users to compare their own political convictions with the positions of political parties and is supported by Wikimedia Deutschland's UNLOCK accelerator.
Orientation is also provided by election touchstones that were sent to the parties of the democratic spectrum in the run-up to the elections to check their stance on issues such as "public money – public good" or "access to free knowledge", and the Digital-o-Mat, which Wikimedia has been offering for years before important elections, together with net-policy players such as Bündnis Freie Bildung and Digitalcourage. It has since been updated to allow a more precise comparison of one's own digital policy convictions with the offerings of the political parties.
In the election year, the focus was also on the extent to which Wikimedia was able to make its mark with key concerns in the coalition agreement of the newly formed "traffic light" government. Böker notes that "it is to be welcomed that the government finally wants to introduce a legal right to open data." In Berlin, too (where elections were also held in 2021), the coalition agreement pledges the prospect that "digital content procured by the city must be openly accessible".
Protection of digital volunteering
It is also a positive signal that the German federal government recognizes the importance of civil society in creating access to knowledge. "As those active in politics, we have a responsibility to strengthen this very effective civil society, which is important for our democracy," said SPD chairwoman Saskia Esken as a guest in the Wikimedia Salon series "ABC of Free Knowledge".
The coalition agreement now explicitly recognizes the importance of digital volunteering for the first time by relieving it "of bureaucracy and possible liability risks". This is an important signal to communities like the Wikipedia volunteers.
Hive mind against disinformation
The relevance of their work is also evident when it comes to disinformation – a topic during the pandemic and in an election year. "The principle of the many" at Wikipedia is "a strong system". emphasizes Frank Böker. "The collaboration of so many ensures that content that is incorrect is quickly identified and changed." Wikipedia also does well, especially in times of confusion over contradictory statements, because the volunteer community adheres to rules that were already established: as neutral a viewpoint as possible and sources that are as reliable as possible.
What could also work against disinformation: free access to data, publications and other products produced with public money. Solidly produced government statistics must be just as easily accessible as high-quality educational content from public broadcasters. Wikimedia's demand – "Public money – Public good" is, however, not sufficiently addressed in the coalition agreement.
Together for the TRIPS Waiver
Another political building site that remains in the context of Free Knowledge is the demand for a patent waiver for Covid-19 vaccines. An alliance of NGOs, including Wikimedia Germany, has written an open letter to Economics Minister Robert Habeck urging a so-called TRIPS waiver for Covid-19 medical products that would temporarily suspend patent protection and other intellectual property rights.
"The new coalition promises in the title of its treaty to dare to introduce more progress. It must now deliver on this promise in the fight against the pandemic: free access to life-saving knowledge, equitable distribution of vaccines worldwide. A new approach in international solidarity instead of national egoism," said Christian Katzer, Executive Director of Médecins Sans Frontières in Germany and Christian Humborg, Executive Director of Wikimedia Deutschland, in a joint appeal.
"In current events of great social importance – as currently in the Russian war of aggression or in the Covid 19 pandemic – it can be observed that Wikipedia is much more than a classical encyclopedia ever was or could be.
The question of what is a true statement about the world (…) is negotiated in front of all our eyes by dozens, sometimes hundreds of volunteers – quasi live and  observable with enormous transparency."
– Leonhard Dobusch in conversation with Deutschlandfunk Kultur – program "Kompressor"