24 examples of knowledge equity in the Wikimedia Movement
are presented in the Knowledge Equity Calendar.
Cornelius Kibelka believes that there is no truly accurate translation of "Knowledge Equity" in any language in the world. In his eyes, the German translation "Wissensgerechtigkeit", for example, does not cover the full spectrum of this focus of Wikimedia's strategic direction*. The specialist for international relations at Wikimedia Deutschland has therefore collected 24 stories of Wikimedians from all over the world, which fill the term with life in their own unique way. They are brought together in the "Knowledge Equity Calendar", which has opened the door to a different Wikimedia community every day during Advent 2019.
There is a Sami Wikipedia in Norway. The only problem is that nobody fills it with contributions. Astrid and Åsa want to change that. With the help of Sami institutions and communities, they are looking for authors who can compile content about this group of indigenous people who have been excluded from power structures and privileges in their home countries for centuries and who face discrimination. "The Wikimedia platforms offer a good opportunity to share knowledge about the Sami cultural heritage, and Wikipedia can be used as a tool for language revival," say Astrid and Åsa.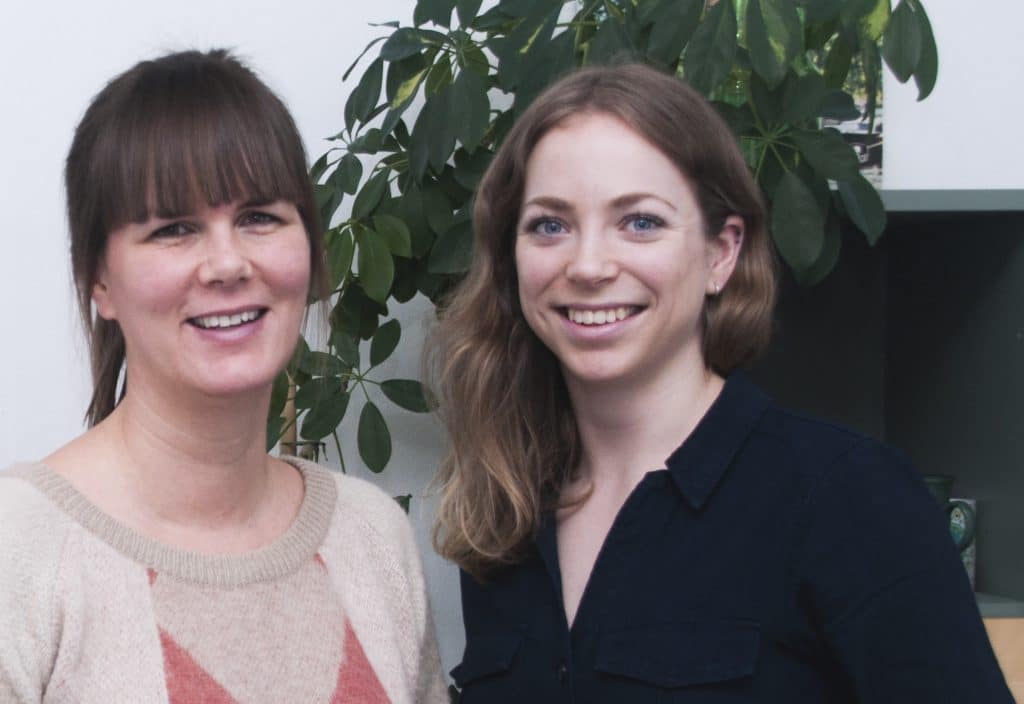 The remarkable thing is that the two women are Southern Norwegians themselves and their project reflects their own history as members of the oppressive majority society. "Knowledge equity means to question in every context who are the ones not involved in knowledge production," says Cornelius Kibelka. With the "Knowledge Equity Calendar" he wanted to open the view to marginalized groups and communities from all over the world. A rightly deplored shortcoming is that there are not enough articles by and about women in the Wikipedia cosmos. The specialist for international relations believes that the pursuit of "equity" means more than just overcoming this gender gap.
Bojan is a queer activist from Serbia who, together with volunteers, has ensured that all of the 50 basic articles on LGBT+ and queer issues can now be found in the Serbian-language Wikipedia. Patricia from Chile was involved in the #ChileProtests photo campaign, launched by Wikimedia to invite civil society to share images of the 2019 social unrest in the country on Wikimedia Commons – and thus to enable diversity of perspective. A Turkish Wikipedian in turn anonymously tells us about how he continues his work under the conditions of a two-year (now lifted) ban on Wikipedia in his country. For him, knowledge equity is a way "to attract more curious and committed people."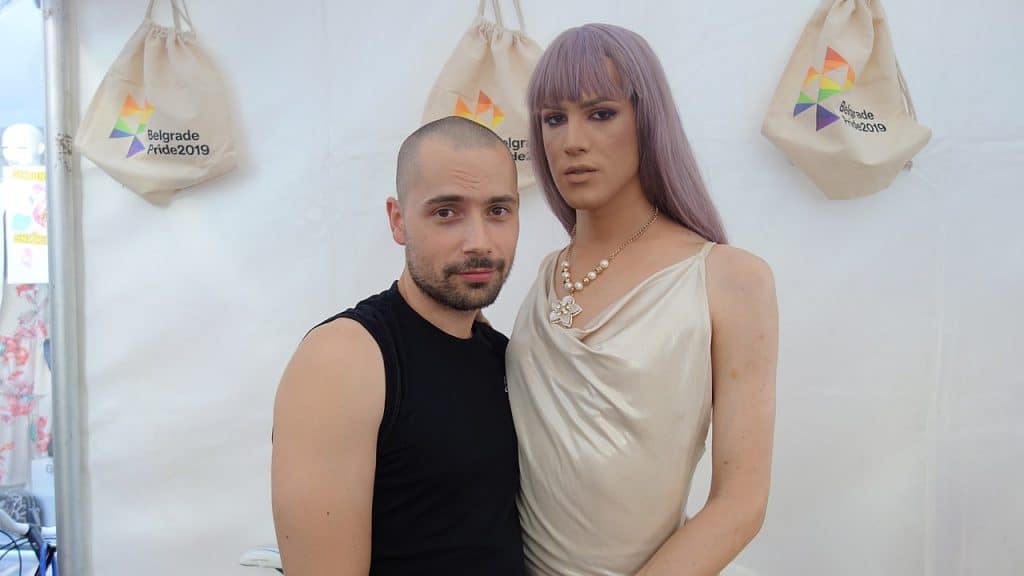 Breaking down social, political and technical barriers is the declared goal of the Wikimedia Movement. The story of Mahuton from Benin illustrates how this can be done in a very practical way. In his country, the most widely spoken language is not French, but Fon. However, there is no keyboard layout for their alphabet that has a number of special characters. At a Wikimedia hackathon in Barcelona, Mahuton met like-minded peers with whom he invented a technical solution to this problem. As a result, the world's first Fon website now exists: the Fon Wikipedia. "The first contributors have already started writing articles, making knowledge accessible to everyone in our own language," Mahuton reports.
"What is special about Knowledge Equity" for Cornelius Kibelka is the fact "that the term is never completely defined. It must be examined anew in each different context."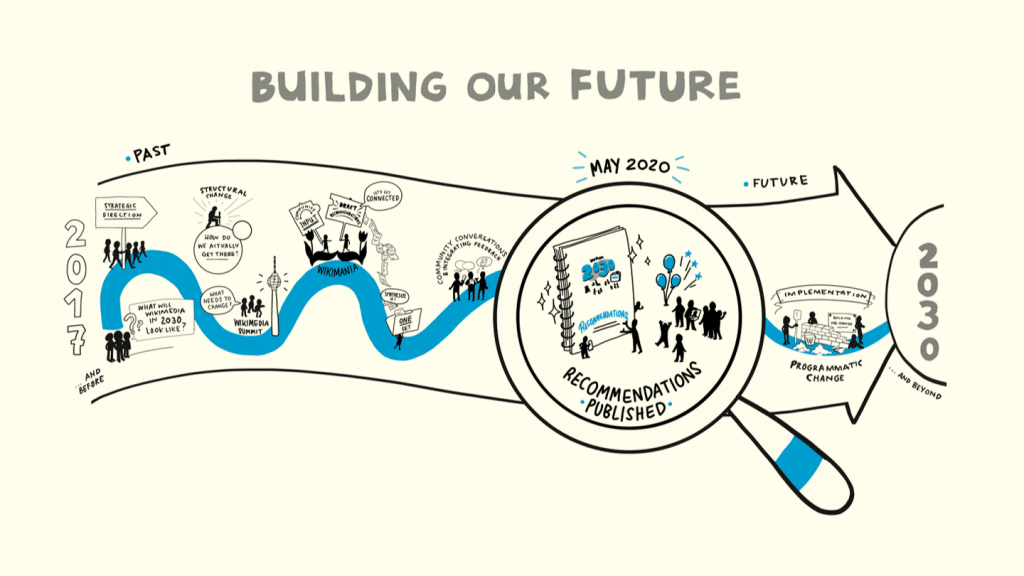 Our strategic direction: service and equity
In 2030, Wikimedia will be the foundation of the Free Knowledge ecosystem, and all those who share our vision can join us.
We, the Wikimedia volunteers, communities and organizations, will improve our world by gathering knowledge that reflects the full diversity of humanity, and by creating opportunities and structures that empower others to do the same. We will continue to pursue our mission of creating content as we have done in the past – and we will go beyond that.
KNOWLEDGE AS A SERVICE: To serve our users, we will become a platform that offers Free Knowledge to the whole world through interfaces and communities. We will create tools for allies and partners to organize and share Free Knowledge beyond Wikimedia. Our infrastructure will enable us and others to collect and use different types of reliable and Free Knowledge.
KNOWLEDGE EQUITY: As a social movement, we are especially committed to knowledge and communities that have been excluded by power structures and privileges. We welcome people from all backgrounds and thus build strong and diverse communities for Free Knowledge. We will remove social, political and technical barriers so that all people can use and create Free Knowledge.