About the UNLOCK Accelerator
The UNLOCK Accelerator is dedicated to supporting projects that contribute to making the world's knowledge more inclusive and accessible to all. In concrete terms, this means: We seek impact-driven ideas and cutting-edge approaches in the field of Free Knowledge that we can promote and scale as open-source products or projects under a free license. And above all, we are looking for motivated teams that want to turn their ideas into functional prototypes in record time!
Throughout our fast-paced three-month program we guide the participating teams through their journey with professional coachings and, if necessary, financial support. We also connect the teams with other experts who share their knowledge on product development, design, team management and other fields. We work completely hands-on and needs-based looking into what the individual teams require and what they can accomplish in this short period of time.
You want to take part? Learn more about our program and the requirements for participation here.
UNLOCK Accelerator is a program of the non-profit organization Wikimedia Deutschland, which was founded by volunteers of the free online encyclopedia Wikipedia in 2004. The organization is committed to strengthening Free Knowledge in our society. Wikimedia Deutschland's vision is a world in which everyone can share, use and multiply all of humanity's knowledge.
Our team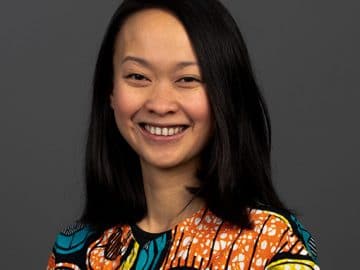 Kannika Thaimai, Program lead
For over 10 years, I have guided projects and organizations through their various development phases: from the initial idea created from scratch all the way to the launch and scaling phases, with all their highs and lows. I want to create spaces where we learn from these experiences. To me, collaboration and open exchange are the key to innovation.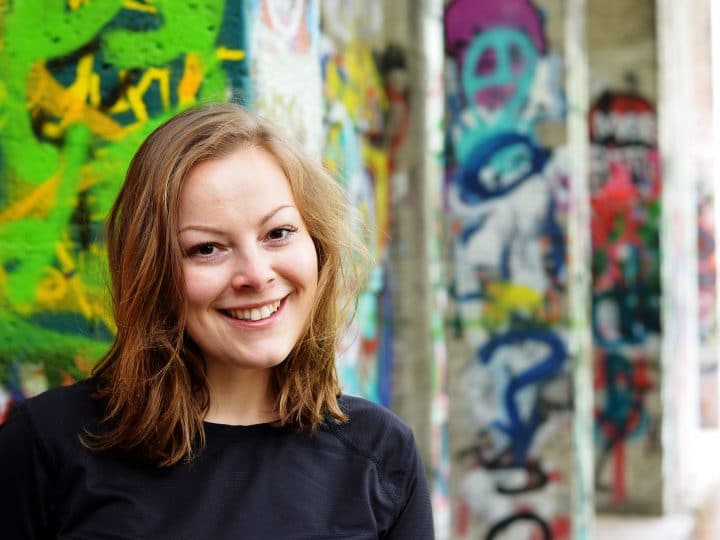 Lucia Obst, Program management & community engagement
As a theatre scholar, I am passionate about encouraging creativity and giving people a stage. For many years in the non-profit sector I have utilized this understanding to mobilize initiatives and give voice to ideas that have the power to advance our society. In my roles as program and community manager I strive to create a space where we can make visible the potential in all of us.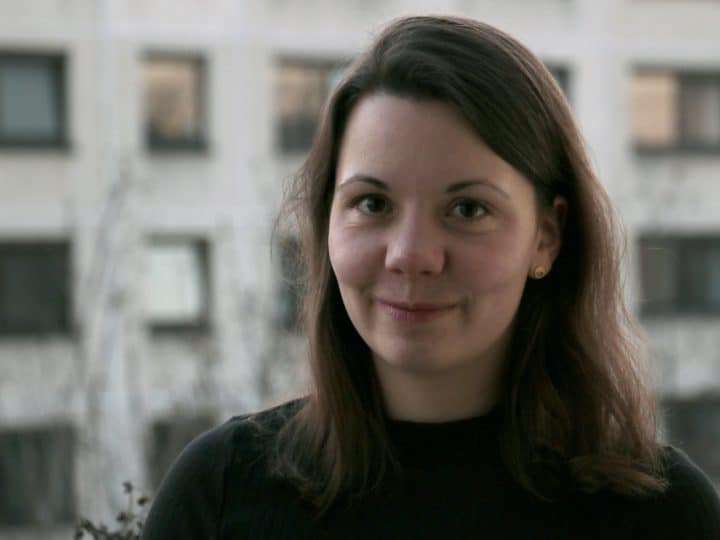 Mia Kunert, Program & communication support
During my work as an exhibition designer, I became particularly passionate about making content accessible to a diverse audience. Now, in my master's degree in media studies, I am looking at the role media plays in the transmission of knowledge and how we can use it to achieve a fair distribution of knowledge.
Contact us
You have questions or suggestions? We might already have answers on your particular topic of inquiry in our FAQ – but of course feel free to contact us directly at unlock@wikimedia.de!
We accelerate your ideas together with: