About the UNLOCK Accelerator
Powered by Wikimedia Deutschland, we believe in the power of open innovation and impact-driven ideas that make knowledge accessible to everyone.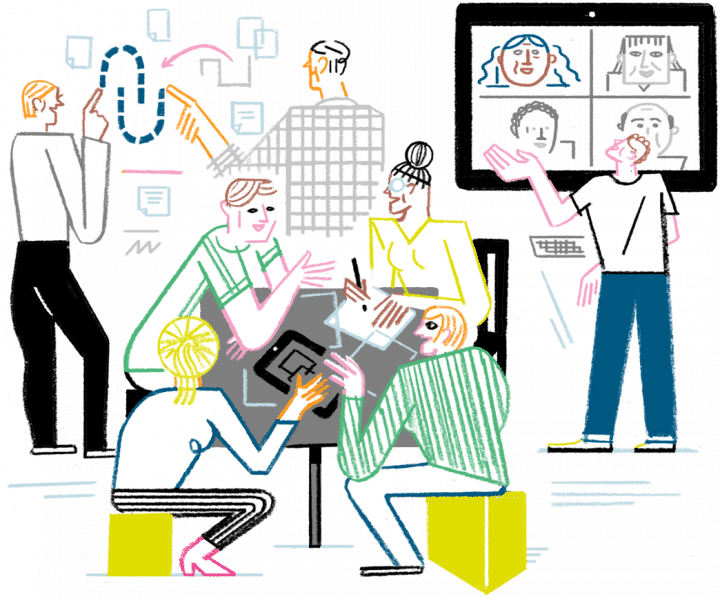 The UNLOCK Accelerator is a program of the non-profit organization Wikimedia Deutschland, which was founded by volunteers of the free online encyclopedia Wikipedia in 2004. The organization is committed to strengthening Free Knowledge in our society. Wikimedia Deutschland's vision is a world in which everyone can share, use and multiply all of humanity's knowledge.
At UNLOCK, we're passionate about innovative ideas and the people behind them. Our team, key partners, lead coaches and experts do all it takes to support our program participants in achieving their goals over the course of the program.
Our contact person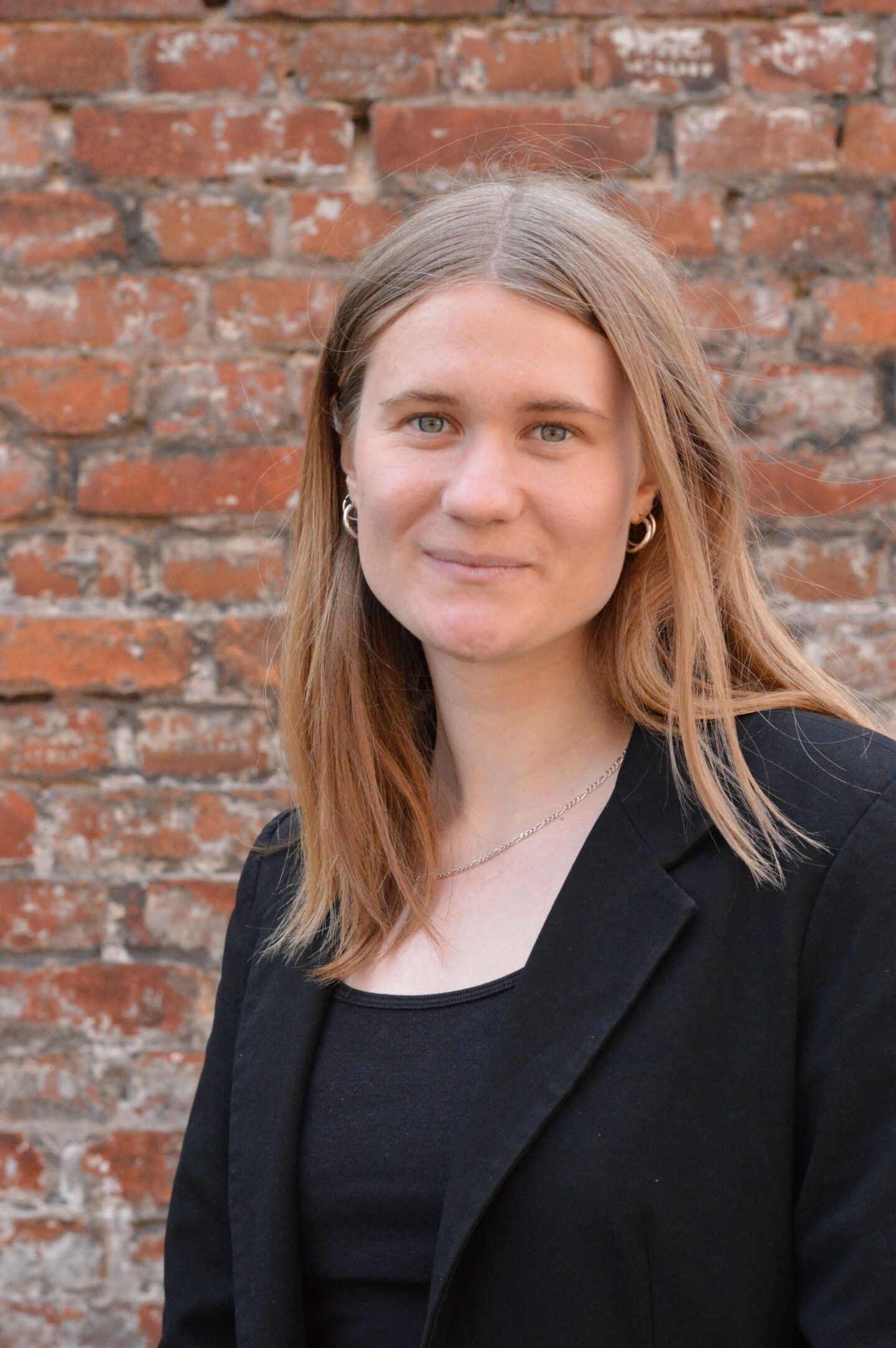 Sissela Björk, Program support
Being a political science student, I am deeply engaged in questions surrounding free knowledge and information access. My dual role as a student and program support enables me to bridge theory with practical implementation regarding these questions. With prior experience in governmental projects, my focus remains on initiatives that foster the democratization of information in our rapidly evolving digital landscape.
We accelerate your ideas together with:
It takes a village to raise a child – and a strong network to promote and drive solutions that make knowledge more diverse, more equitable, accessible and inclusive. UNLOCK is backed by a broad and diverse network of partners, coaches and international experts.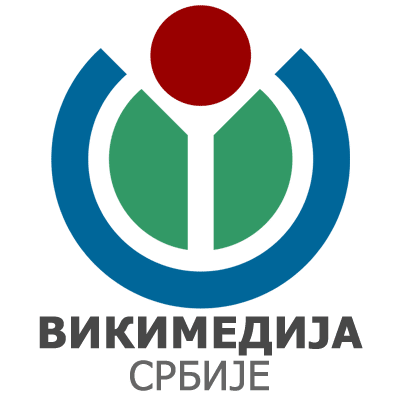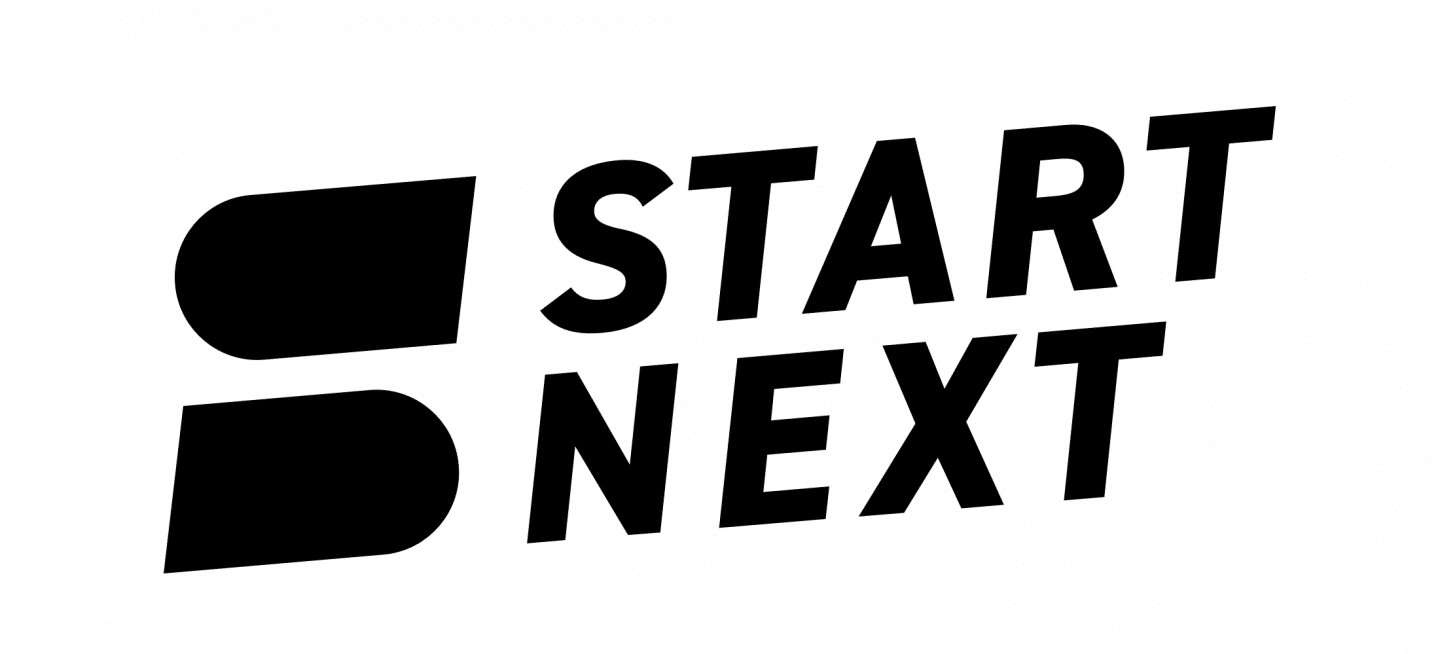 Contact us
You have questions or suggestions? We might already have answers on your particular topic of inquiry in our FAQ – but of course feel free to contact us directly at unlock@wikimedia.de!