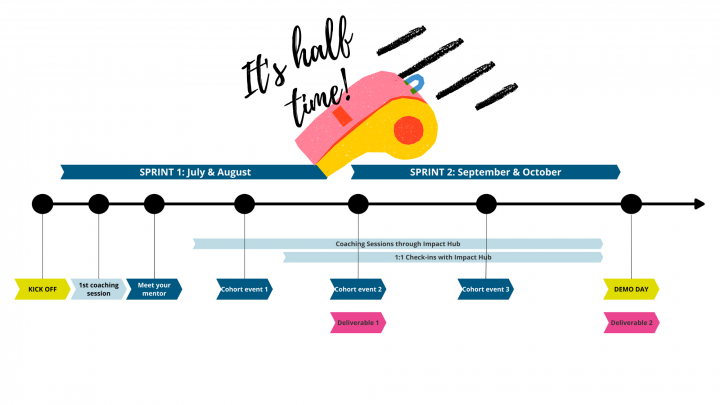 Half time! What are the UNLOCK projects 2022 up to?
It is officially half time! This means that we have completed the first sprint of the UNLOCK Accelerator 2022 and will now head into the second and final working phase. To mark this occasion each project team was tasked with presenting their activities of the past few months, and even demoing first mockups.
arrow_forward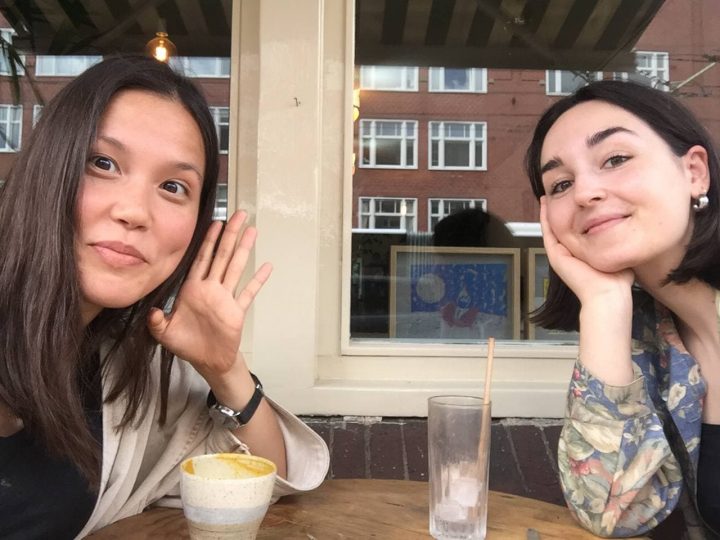 How we Learned to Stop Worrying, and Love the Process
06.09.2021
Anne Lee Steele
Miriam Matthiessen
Our initial encounter with UNLOCK threw us, two social science researchers, head-first into a world so different from our own that we quickly brushed up against the limits of our own language. This post is an attempt to retrace the translation of our ideas and intentions from the abstract to the concrete, how UNLOCK helped us get there, and the many things we've learned along the way; in other words, how we learned to stop worrying, and learned to love the process.
arrow_forward