UNLOCK Blog
The UNLOCK Accelerator will not be continued, but redesigned in 2023. Follow along here to be a part of our journey of re-imagination.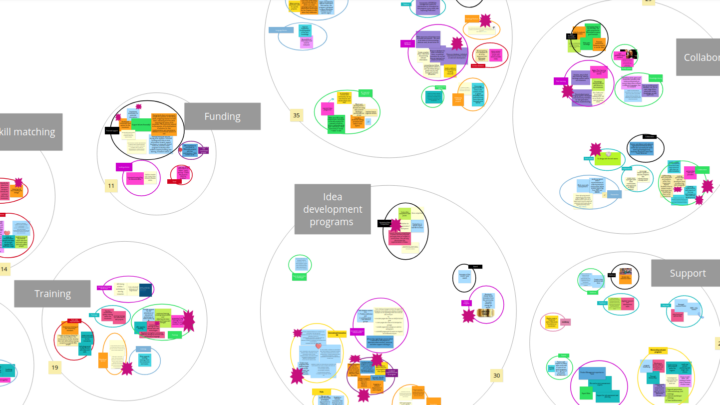 What we truly need: Ideas to make our Wikimedia Movement more innovative
Our first outcome from our journey of building a new innovation format for the Wikimedia Movement has arrived! After months of research, we are excited to finally share the concepts that we have selected from a collection of over 350 ideas on how to make the Wikimedia Movement more innovative. You are also curious about which ideas didn't make the cut at this time? Don't worry, we'll be sharing those as well.
arrow_forward