picsome
Truly useful images. Freely licensed. Compiled by the community: picsome is looking for testers!
Christina Rupprecht
Lukas Walenciak

Wikimedia's new platform "picsome" is intended to be the technical successor to our Attribution Generator. Our initial goal is to ensure that the application can also be used for images from other repositories in addition to images from Wikimedia Commons.
It captures and describes images and – in the same way as the Attribution Generator – compiles all the necessary terms of a license and prepares a license notice for users. Furthermore, we plan to enable users to collect and manage images, as well as to browse their own (private) or public collections. In this way, picsome will become the place to go for freely licensed, high-quality images that can be used in a license-compliant way.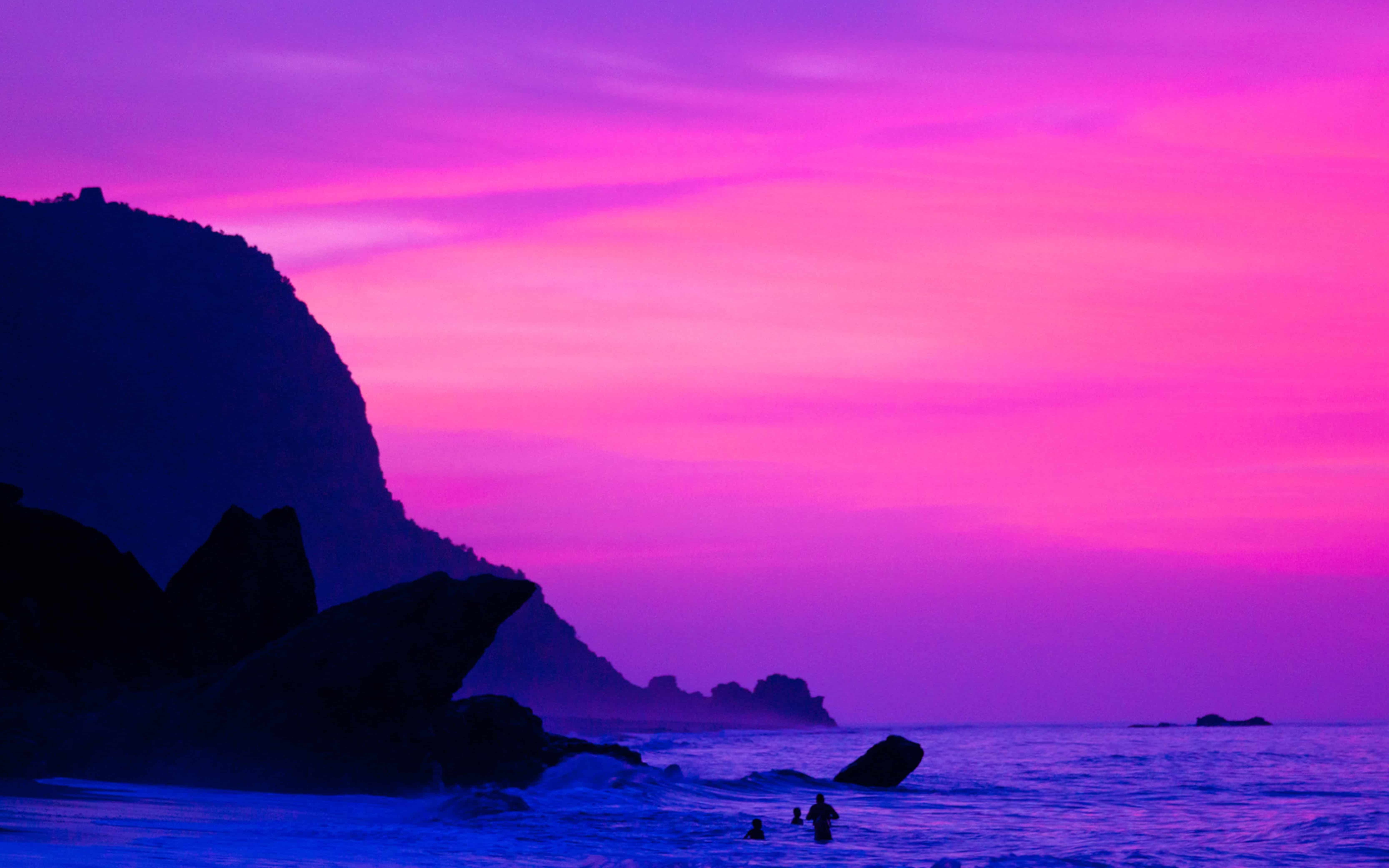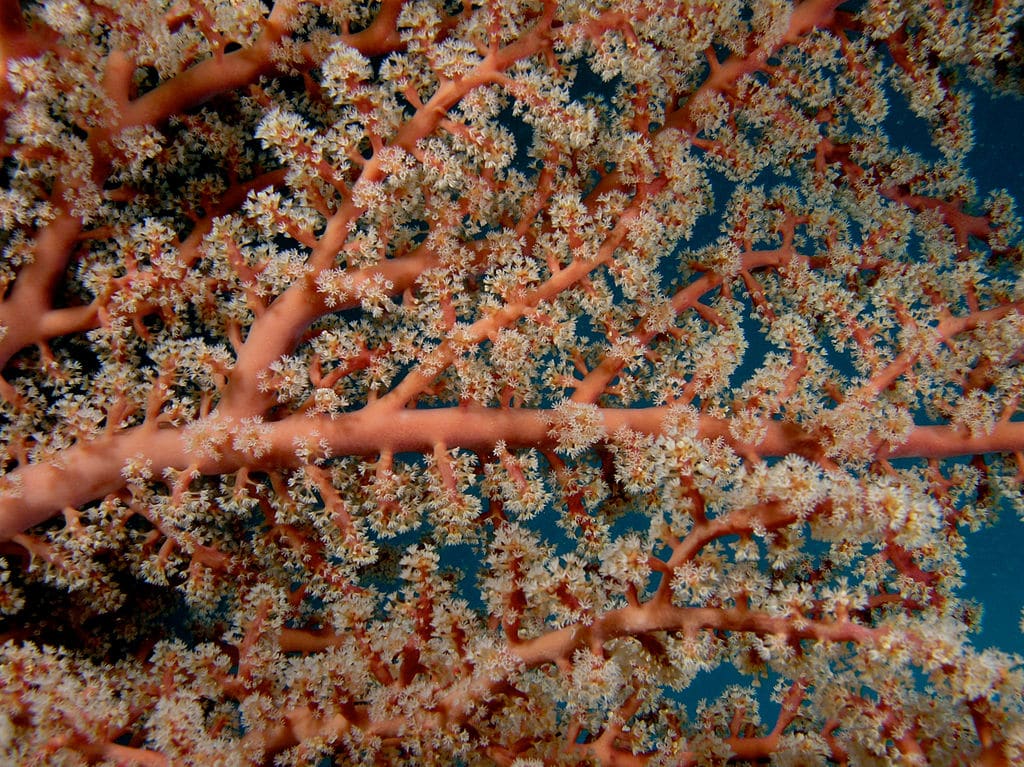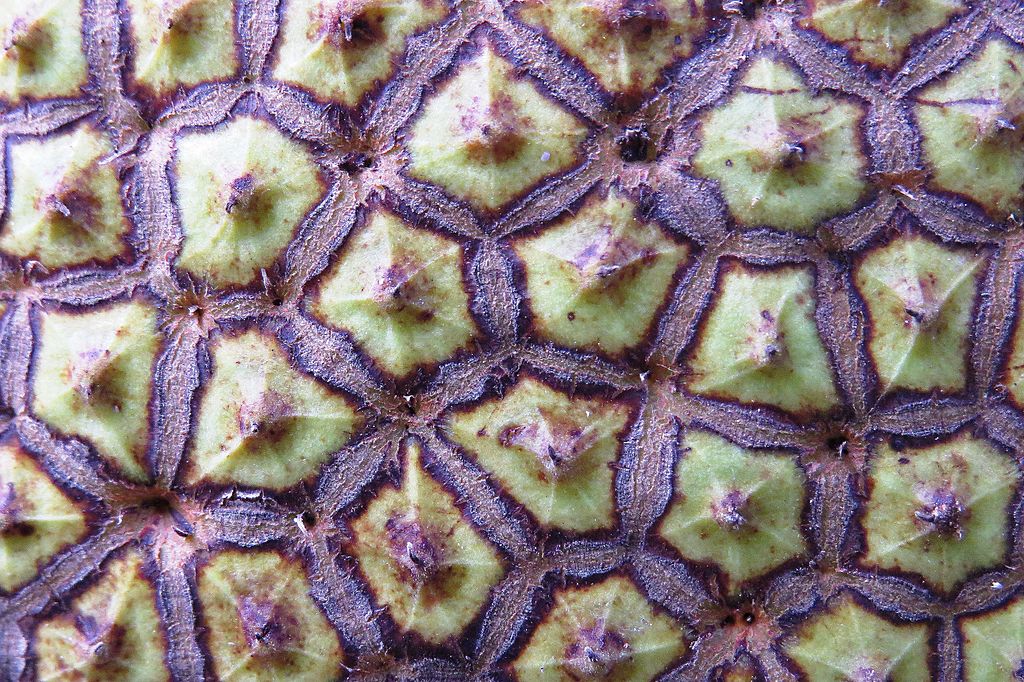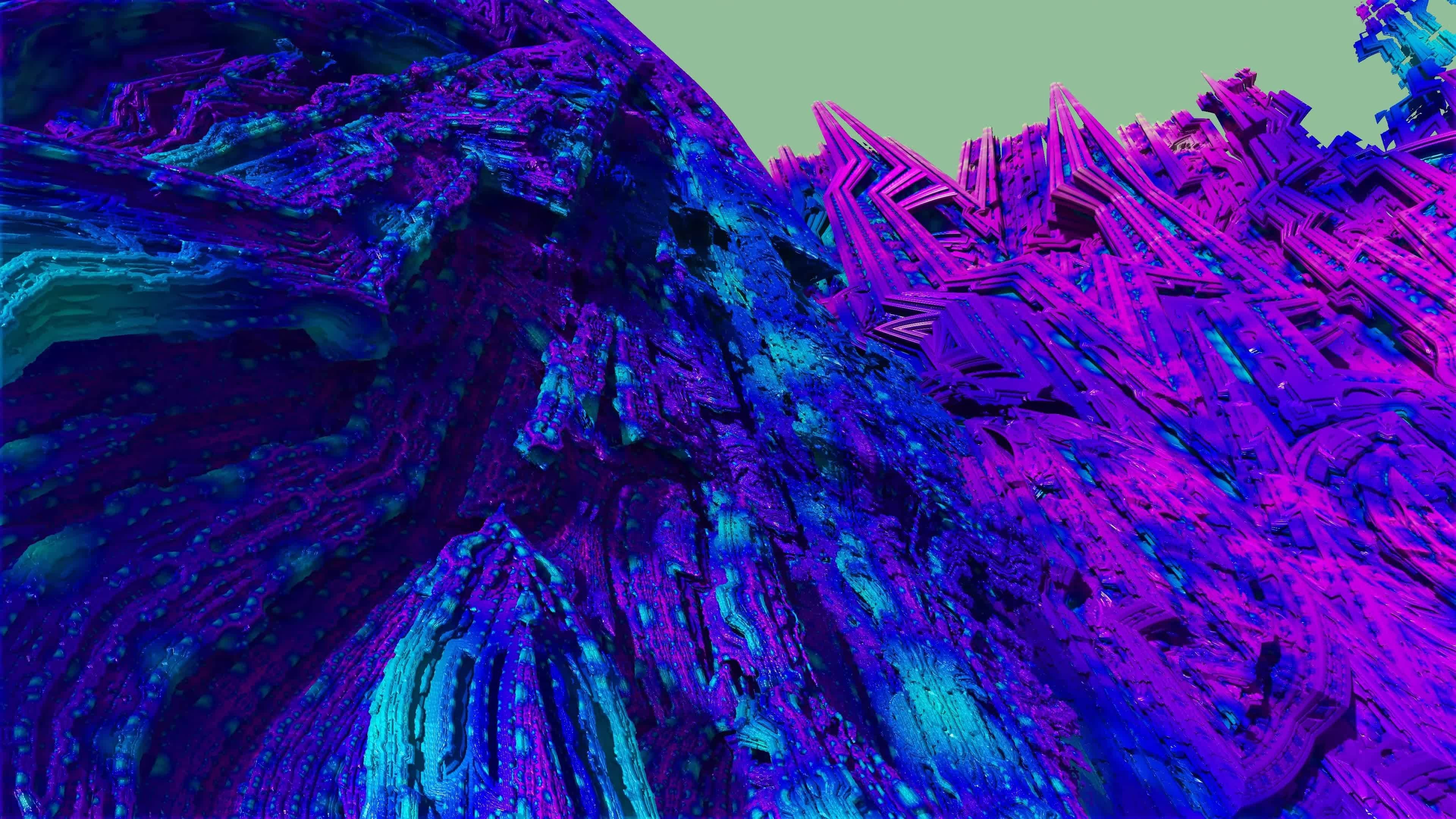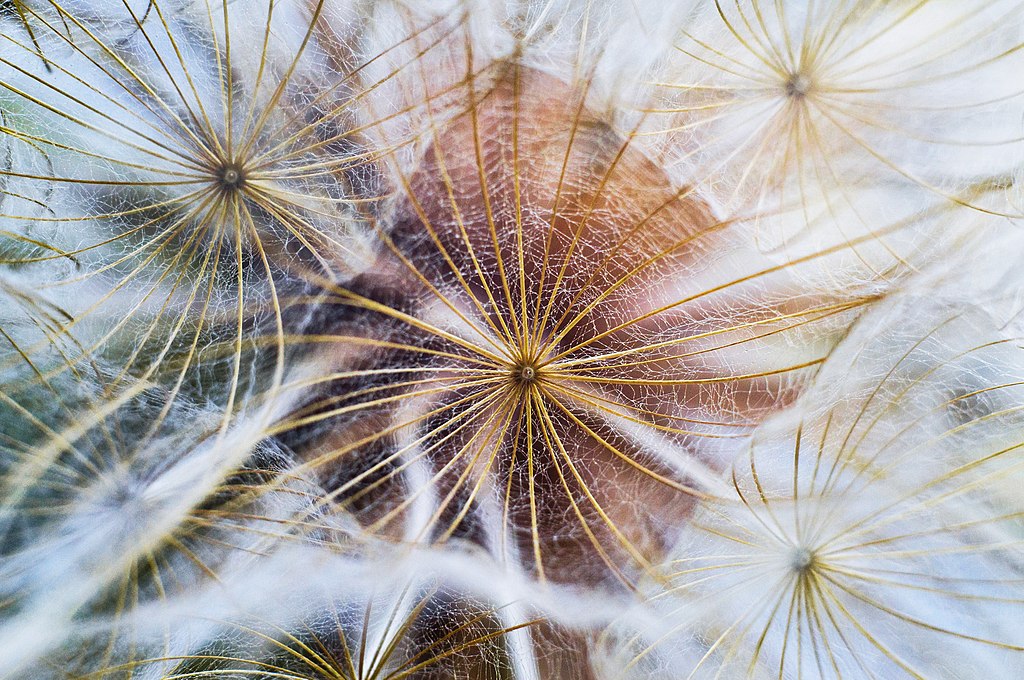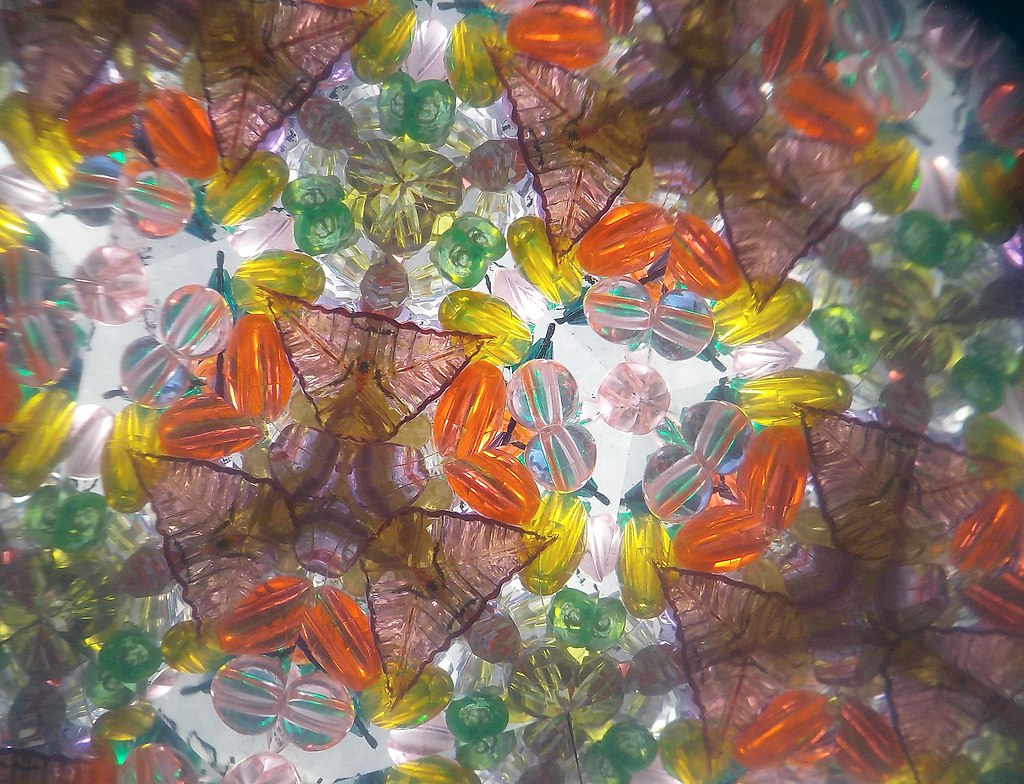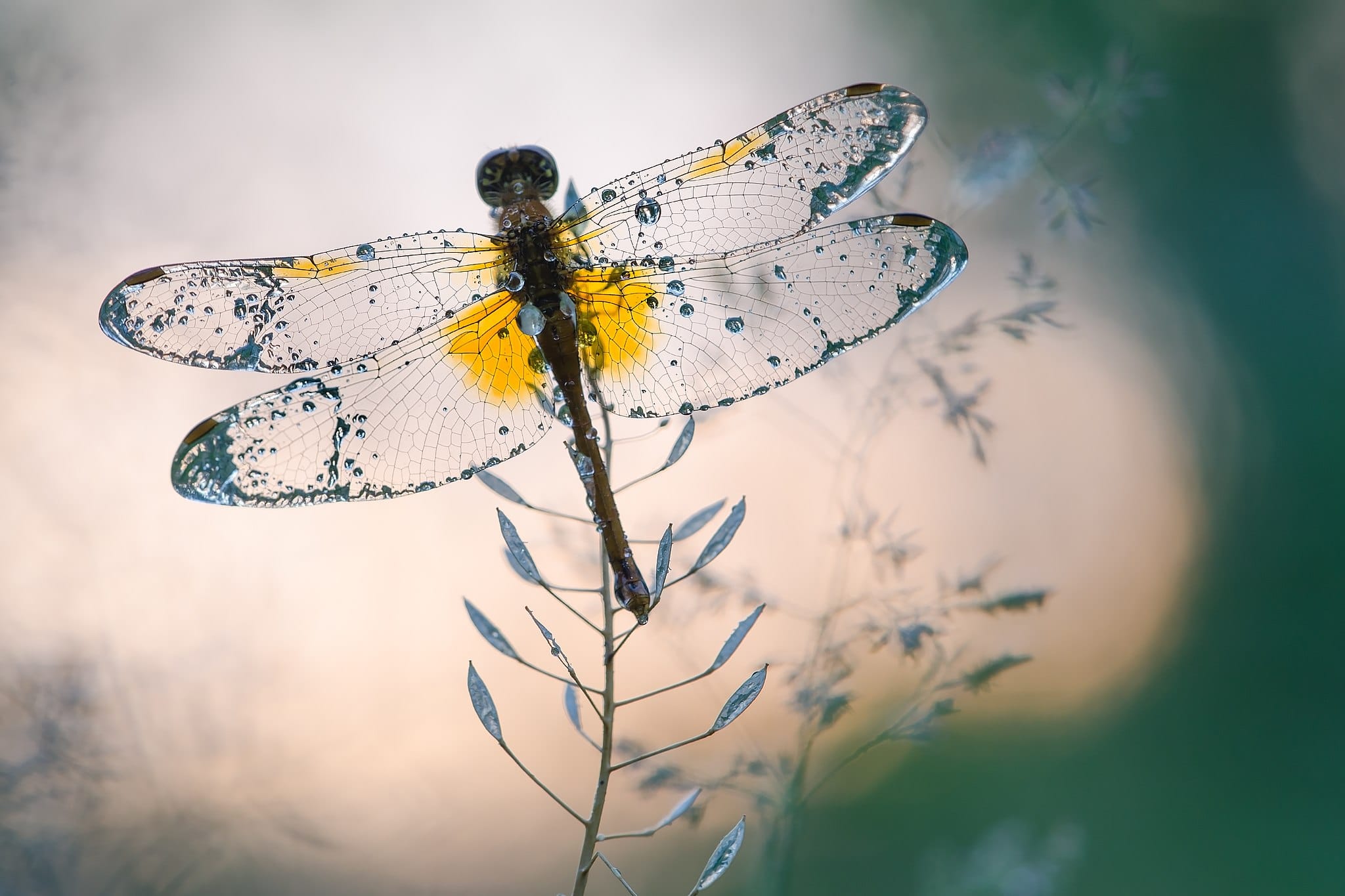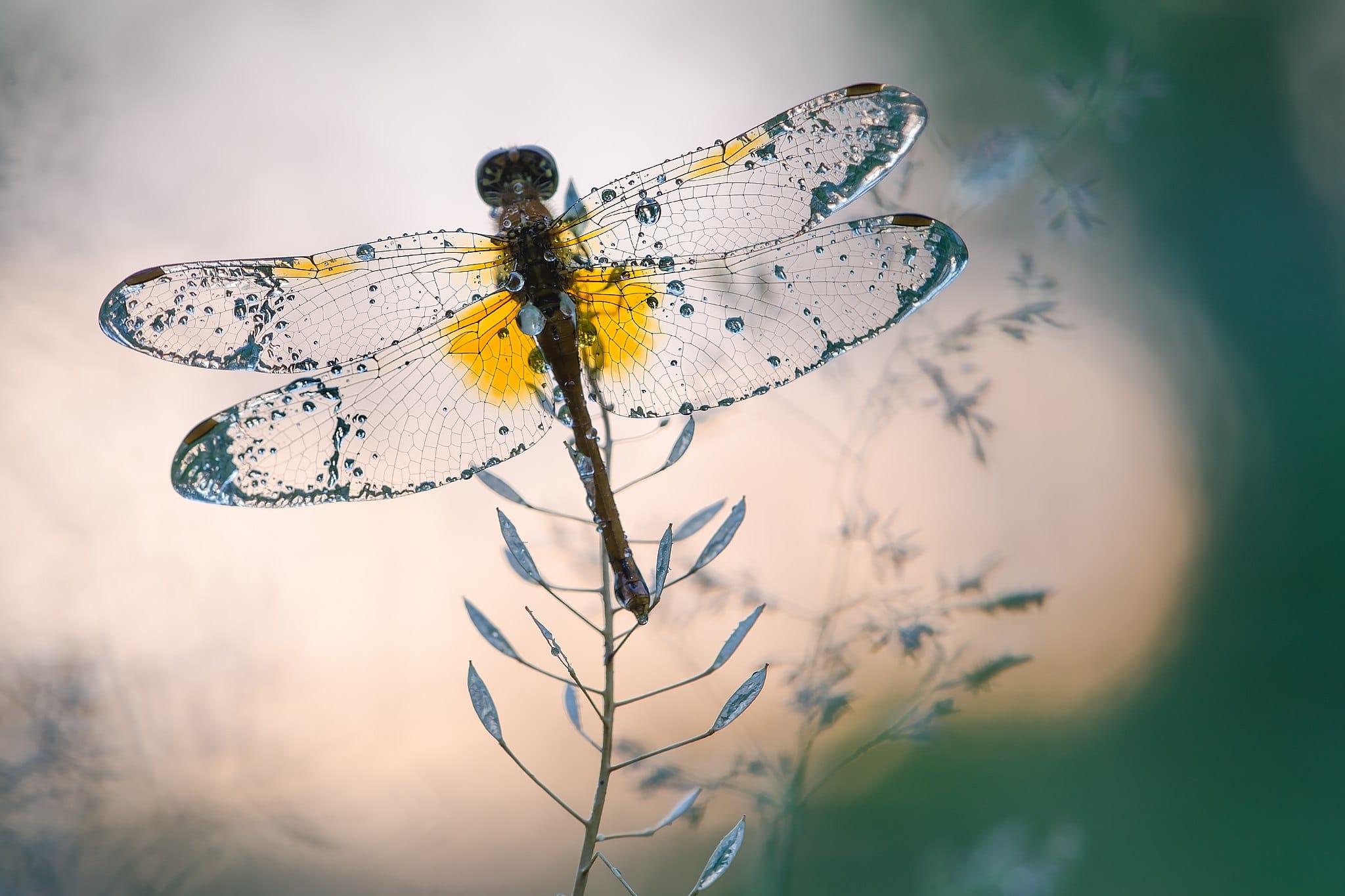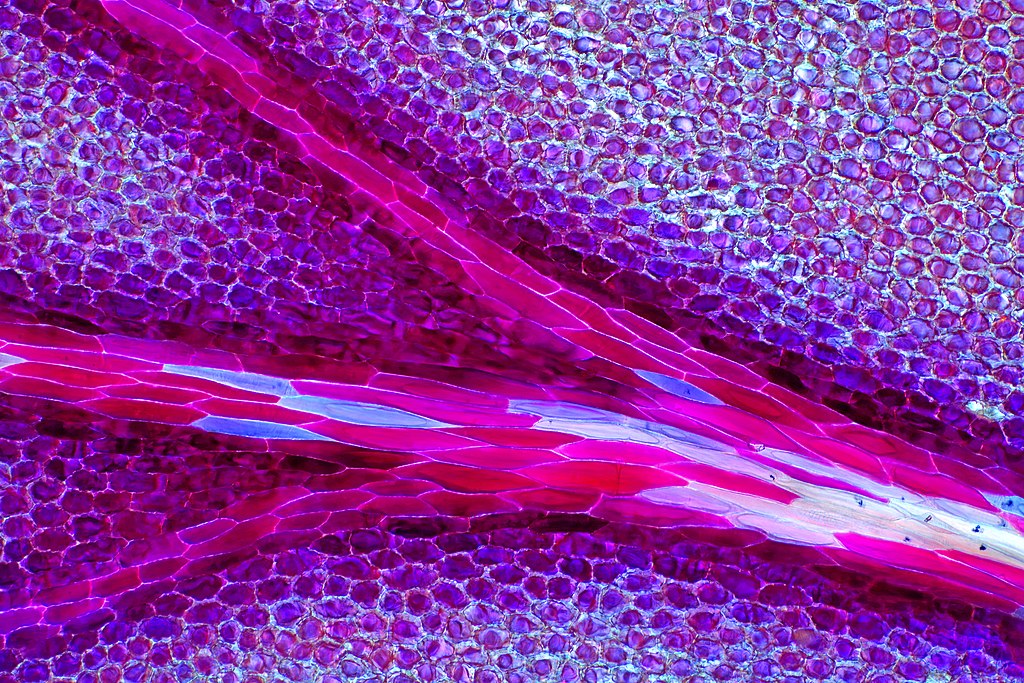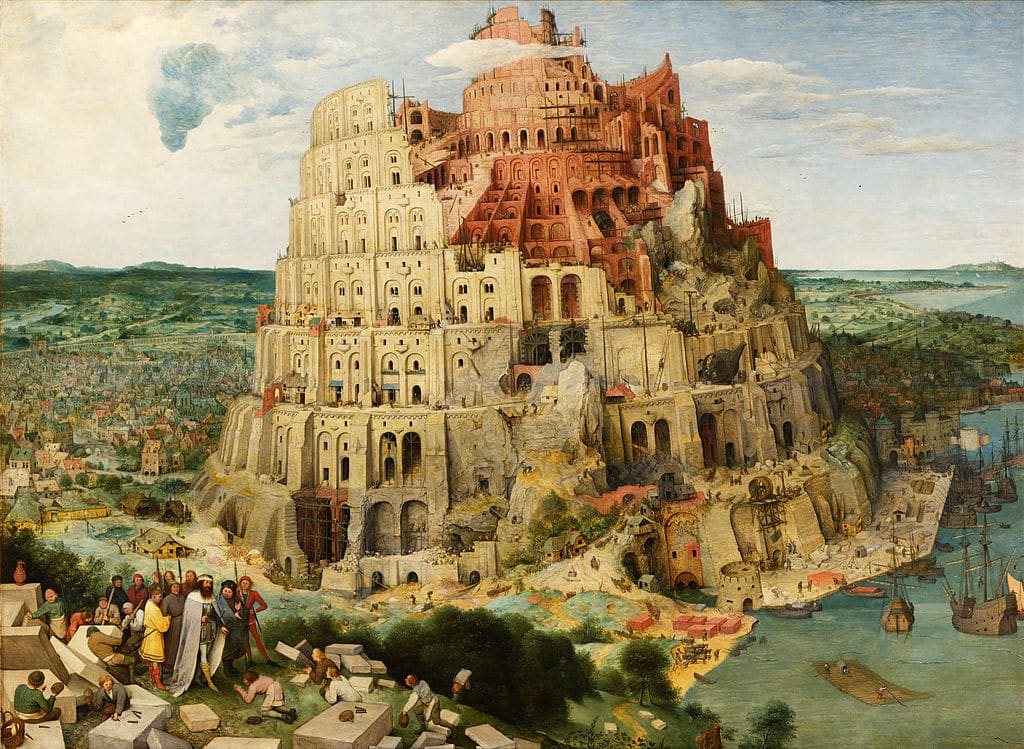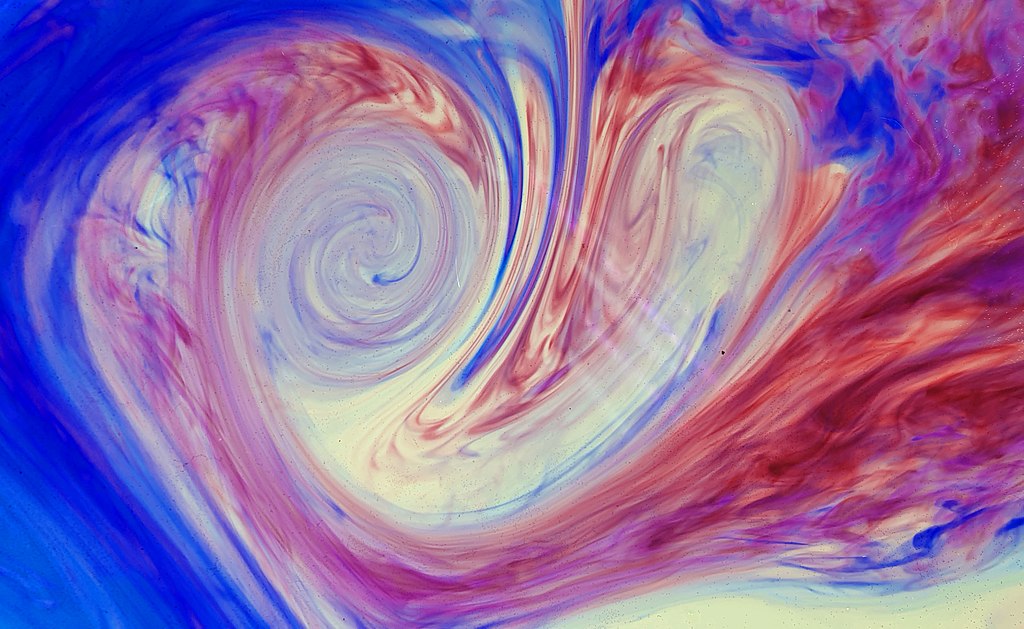 Collect
Use picsome as a filing system: You can bookmark images you found on the web, manage them in collections and thus easily (re)find them.
Check
Use picsome as a license inspector: Insert a URL and find out if and how you can reuse the image.

Share
Use picsome as an open gallery: Share your collections with colleagues, friends or everyone.

Reuse
Use picsome as a treasure trove: Browse your private or any public collection for the best images and reuse them.
For now, picsome is still a prototype….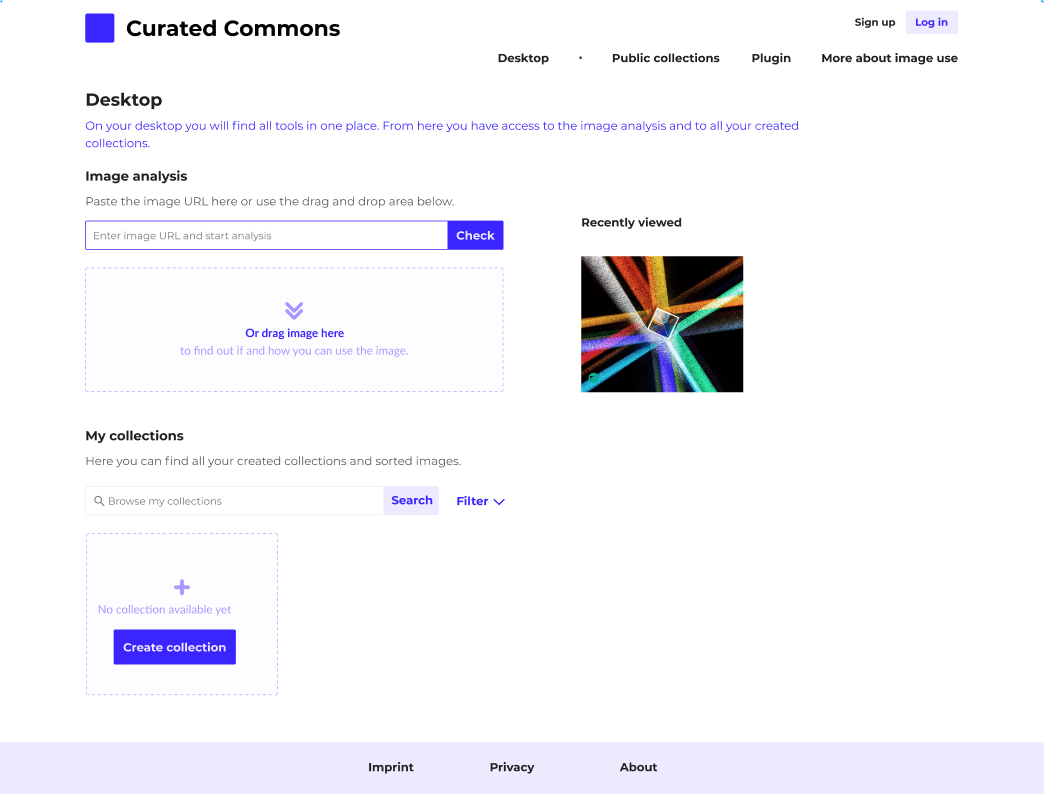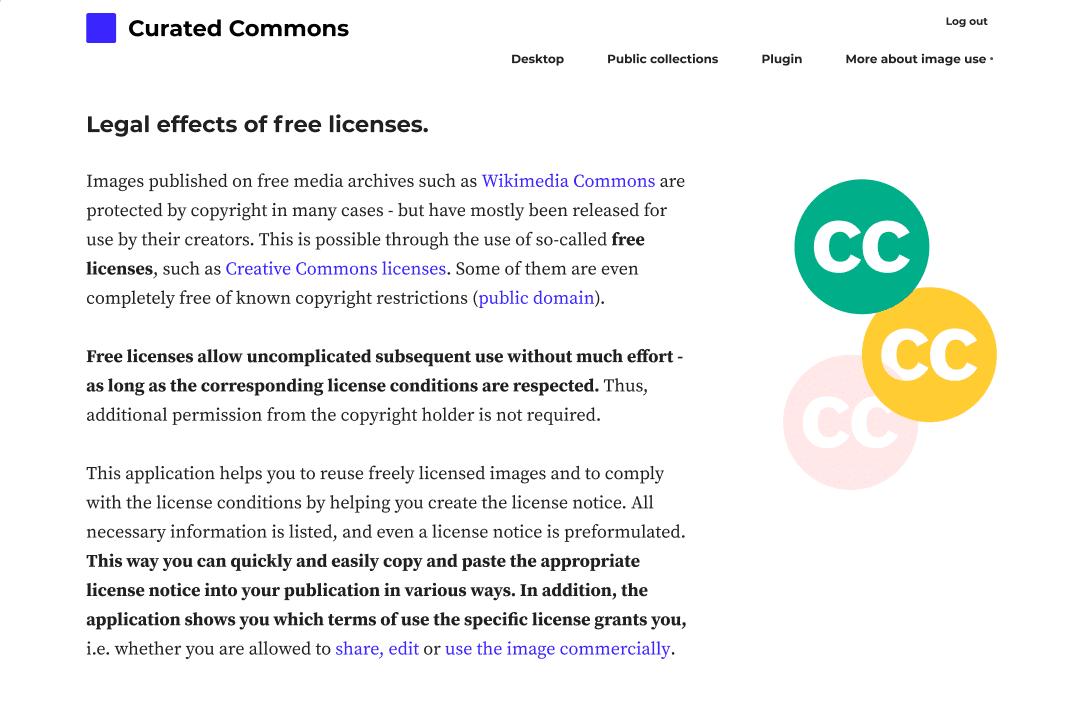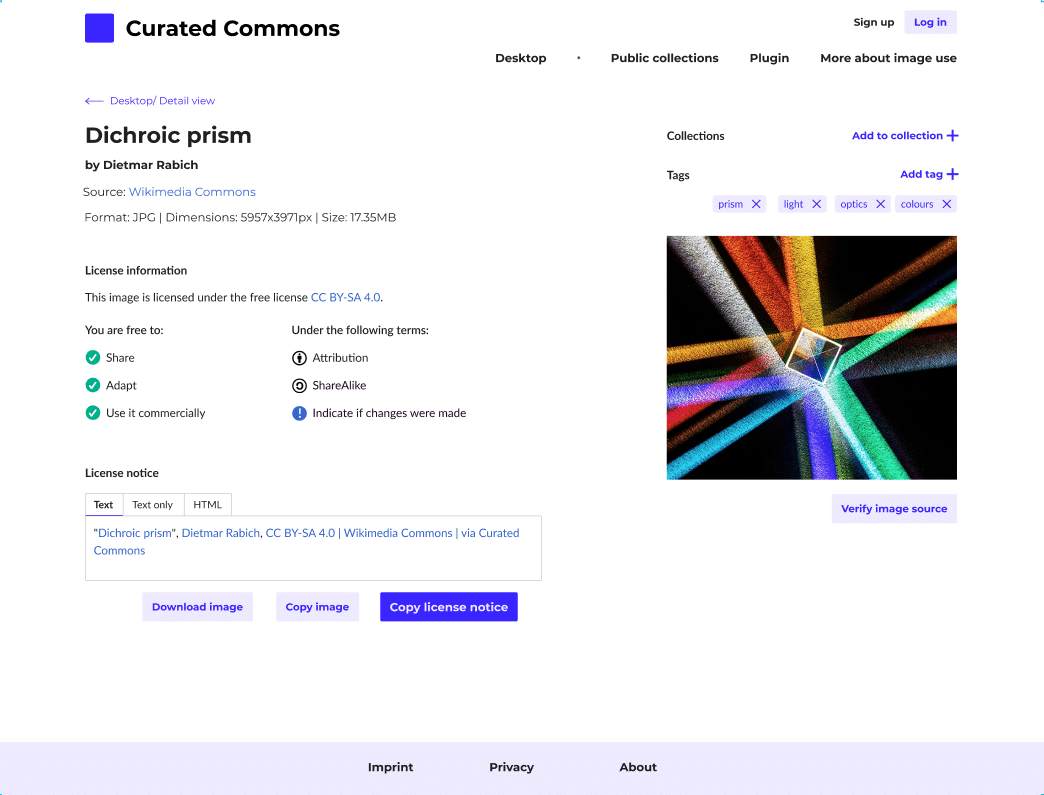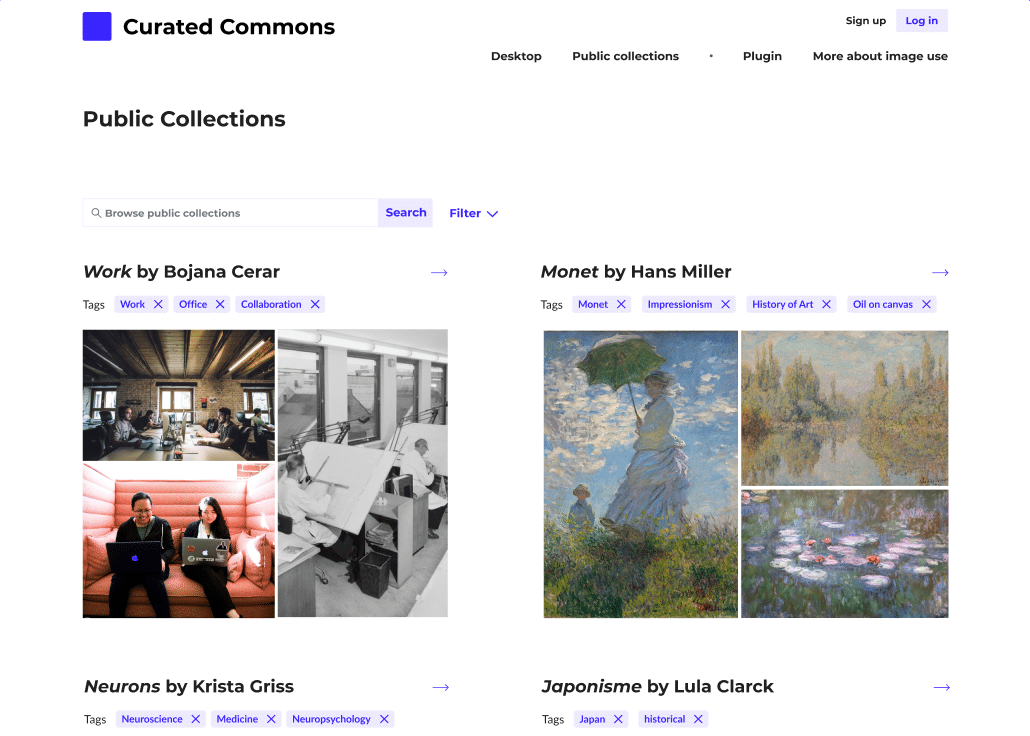 …but with your support, picsome will soon be available to everyone.
Sign up as a tester!
Would you like to review new picsome features and provide feedback? Then sign up for our user testing interviews!
Effort: 45 minutes
Contribution: +++
*By submitting this form, I agree that my information will be stored together with my email address and processed for the purposes of user research and improvement of our services until revoked. I also consent to Wikimedia Deutschland contacting me with news about the development of the picsome project or to arrange an interview.
I can revoke my consent at any time with future effect to Wikimedia by sending an email to picsome@wikimedia.de. My personal data will then be deleted.
For more information on data processing at Wikimedia and on my rights, see Privacy Policy for the "successor project of the Attribution Generator" by Wikimedia Deutschland e. V.
Give us input!
You would like to support us beyond user testing? Then share your experience of using images with us in our questionnaire!
Effort: 10 minutes
Contribution: ++